Bethany Home Sioux Falls has a long history of providing great care for seniors in a loving and Christian environment.
Bethany features a professional nursing staff who are continually trained to provide quality, resident-directed care. We believe each resident has a "voice" that determines their schedule, needs, and desires.
Amenities & Services
Onsite Rehabilitation and Therapies
Contracted Services through Veteran's Administration
Preferred Provider for other insurance options
Spa Room
Botanical Garden Space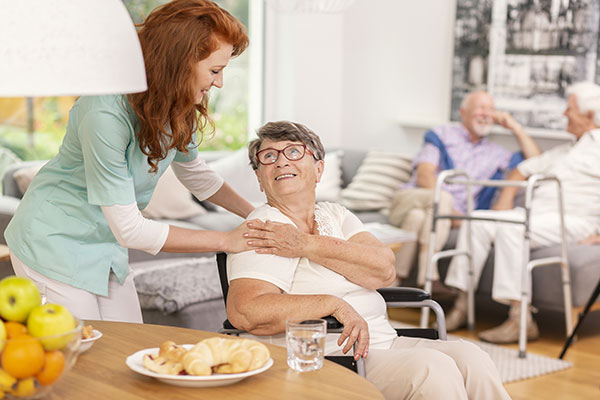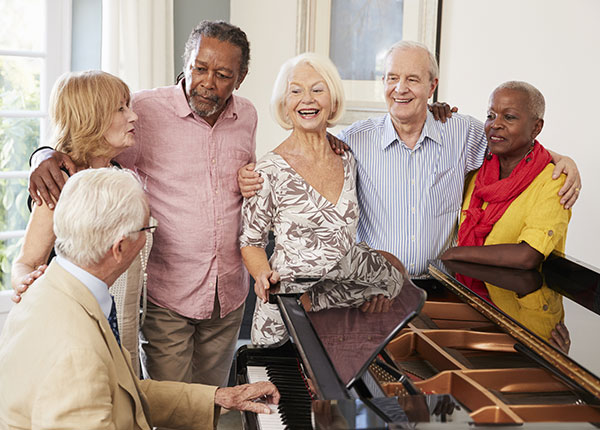 Relax in our assisted living apartments, designed to provide the privacy, space, and comfort you desire. Our assisted living in Sioux Falls believes in giving our residents what they need to maintain the highest possible levels of independence and health. Our caring staff works together with you and your family to create an individualized service plan based on a comprehensive assessment. We cater to the whole person, meeting such needs as assistance with medications, scheduling health care appointments, or offering a friendly escort to meals and activities.
Amenities & Services
Chef-prepared meals three times a day
24/7 Emergency Response System
Scheduled Van Transportation
Regular Monitoring for Health and Well-being
Medication Administration
Weekly Bathing Assistance
Social and Recreational Programs
Weekly Housekeeping
Basic Cable
Full-Service Maintenance
Are you ready for stress-free living? Move into a Bethany House in Sioux Falls where you can live independently while removing some of the burdens from home maintenance. Living in the heart of Sioux Falls, you are able to continue living your active lifestyles with all that Sioux Falls has to offer.
Amenities and Services
Yard Care: Mowing, Watering, Fertilizing
Snow Removal
House Cleaning
One Rental Fee: water, sewer, heat, electricity, basic cable
24/7 Emergency Response System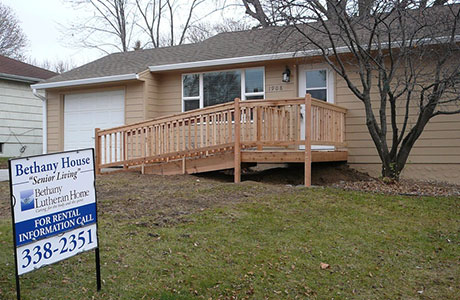 Bethany Home Sioux Falls- Live2B Healthy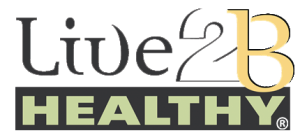 Bethany Home Sioux Falls and Live2B Healthy are partnering together to improve the lives of seniors in independent, assisted, and skilled facilities. Click the image to learn when classes are held!